Sprecher Digital Leadership Forum 2020
Paul Bennun, DAZN (UK)
VP Internal Communications and Involvement
Paul's passion is improving engagement and enablement across the business through a blend of global and local initiatives.
weiterlesen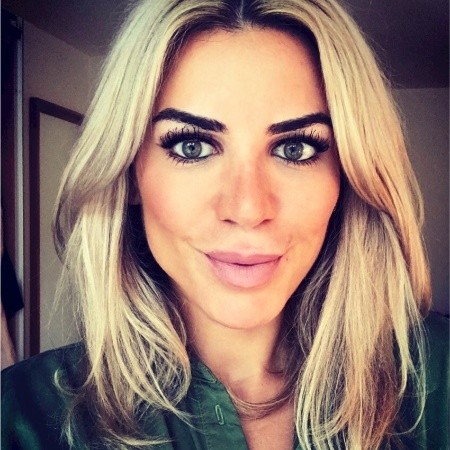 Eva Bojtos, John Lewis (UK)
Senior Manager Social Media
Eva is expert on social innovation & strategy
weiterlesen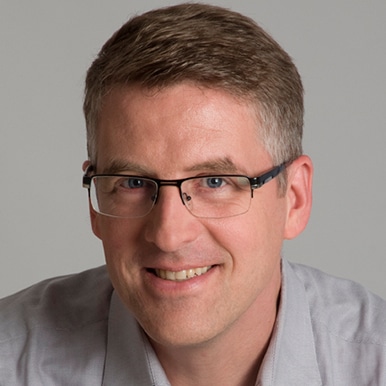 Tony Byrne, Real Story Group (USA)
President
Tony is the original author of The Real Story Group's Web Content Management research, a former journalist, and a 20-year technology industry veteran.
weiterlesen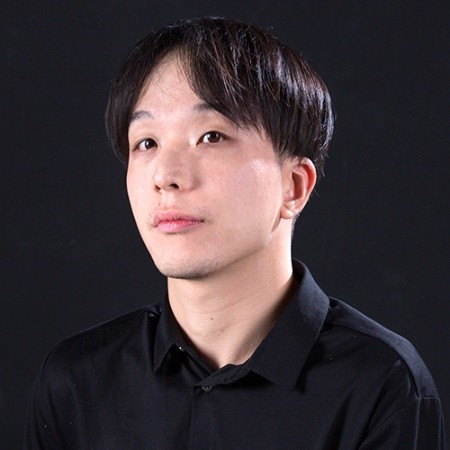 Steven Chang, Babylon Health (UK)
Product Designer - Voice & Conversational UX & UI
Creating accessible and affordable healthcare experience through voice, conversation and smart assistants.
weiterlesen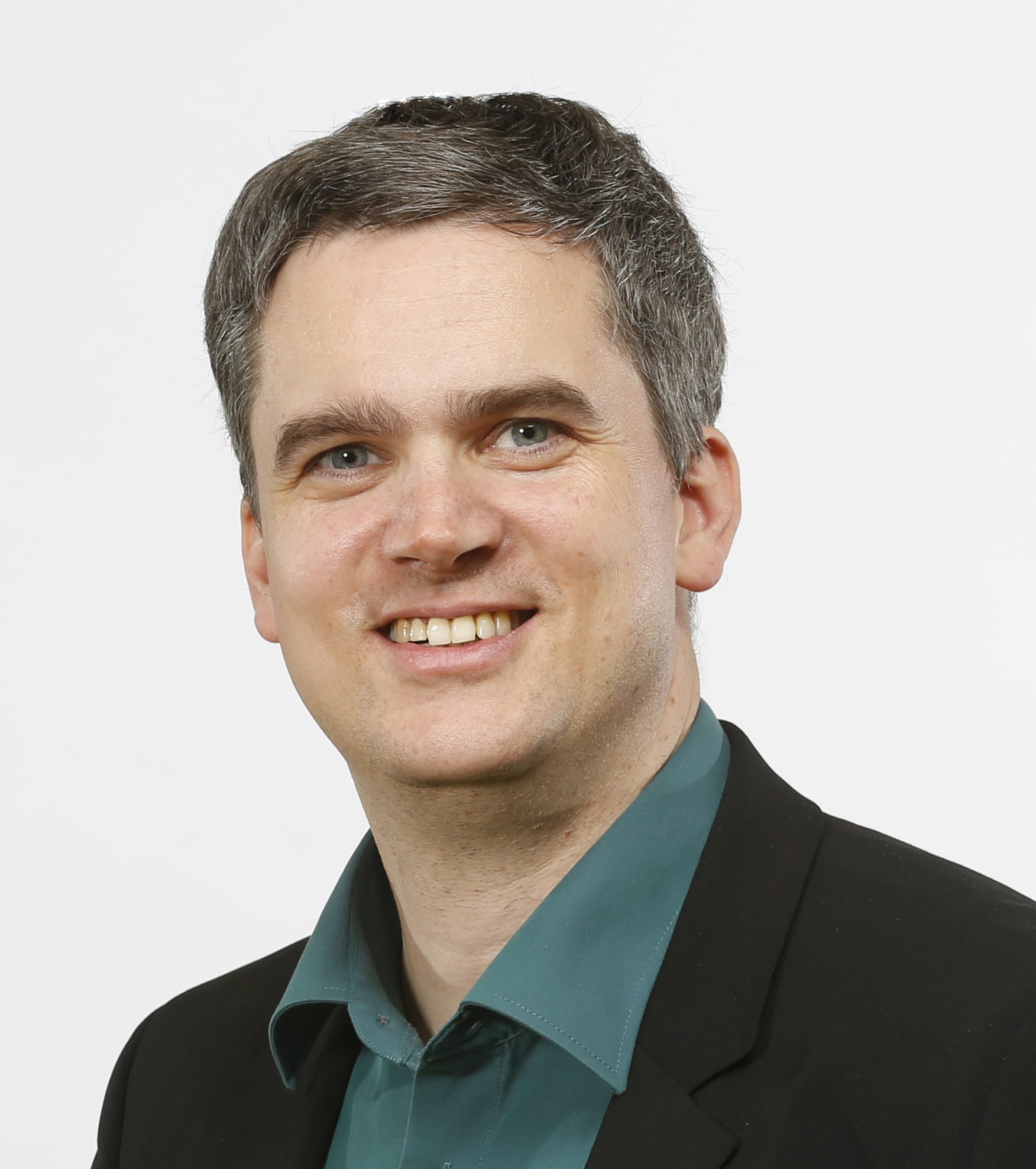 Olaf Christiansen, PHOENIX group (Germany)
Head of Marketing & Communications, Corporate Pharma Services
Digital innovation expert
weiterlesen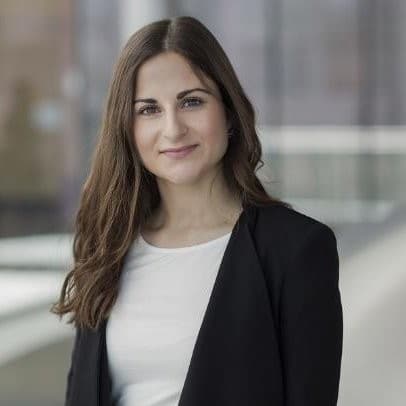 Alicia Edenhauser, Stieglbrauerei zu Salzburg (Austria)
Community Manager
Alicia's focus is to foster engagement in social media channels and to realize successful digital marketing campaigns.
weiterlesen
Christine von Flotow, innogy (Germany)
Head of digital transformation
For me its a mixture of curiosity, passion and the ability to make a choice.
Driving digital transformation of our renewables business and scale new business is a fantastic choice.
weiterlesen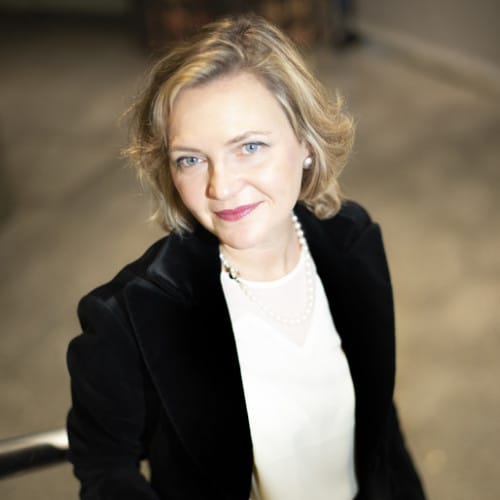 Paola Foglia, Telecom Italia (Italy)
Head of Internal Communication
Paola developes internal communication strategies and tactics to support employees' understanding and engagement within the company.
weiterlesen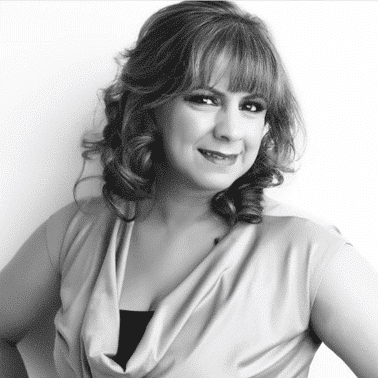 Sandy Ghuman, Silverbullet (UK)
SVP Data Strategy
Sandy's passion is to drive personalisation everywhere.
weiterlesen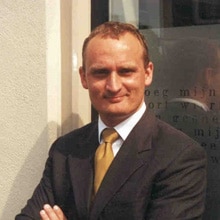 Erik Hartman, TIMAF (Netherlands)
Moderator and trainer
Expert in interprise information management and business process optimization
weiterlesen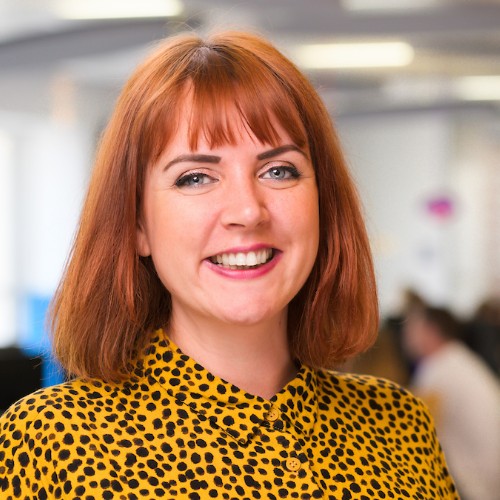 Catrin Lewis, Reward Gateway (UK)
Head of Global Engagement and Internal Communications
Author, Energiser, Storyteller, Unicorn
weiterlesen
Herbert Lohninger, Porsche Informatik (Austria)
Head of Digital Workplace Services
Digital transformation of the employees' workplace
weiterlesen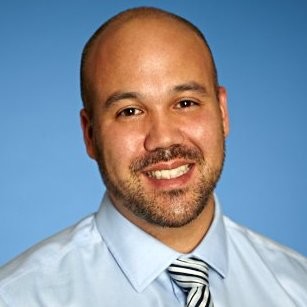 Philip Martucci, Novartis (Switzerland)
Global Communications Director
Fifteen+ years of increasingly challenging strategic internal and external communications experience
weiterlesen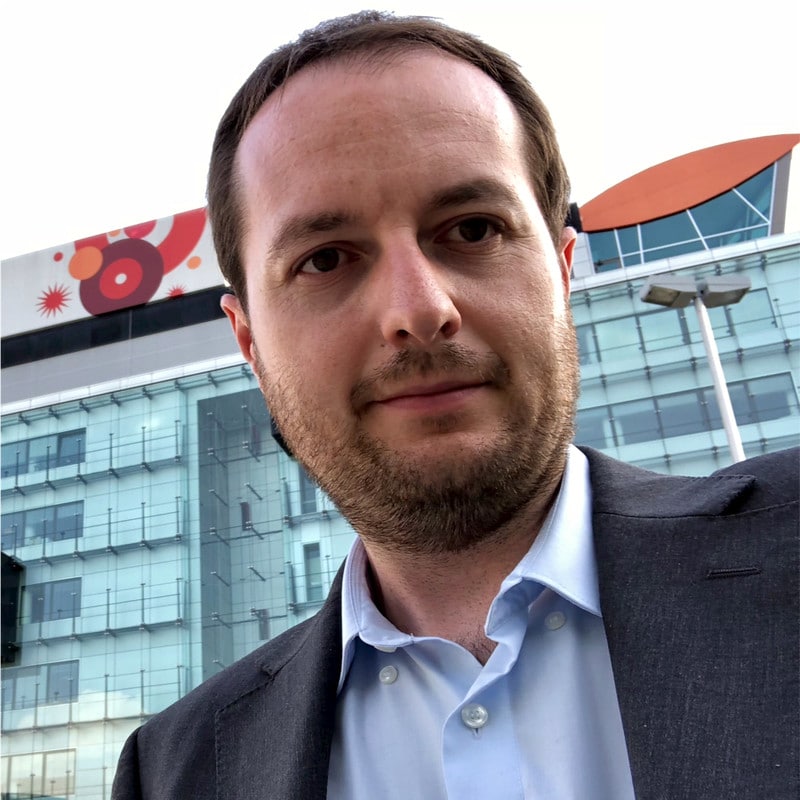 Mario Meir-Huber, A1 Telekom Austria (Austria)
Head of Big Data, Analytics & AI CoE
Mario leads a team of senior experts in Big Data and Advanced Analytics in the A1 Telekom Austria group.
weiterlesen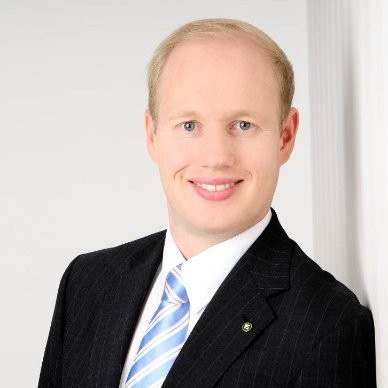 Ludwig Merker, Austrian Anadi Bank (Germany)
Head of Digital & Innovation
Digital innovation expert, lately especially also in the field of Robotic Process Automation
weiterlesen
Subhash Mishra, FirstGroup plc (UK)
Head of Digital Strategy
FTSE 250 digital leader for four fast growing online businesses at FirstRail.
weiterlesen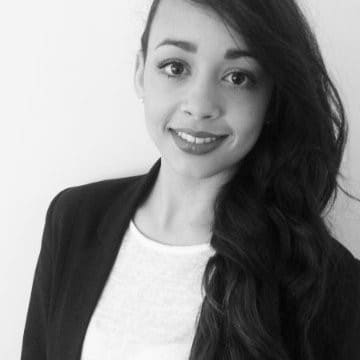 Marina Perez, Schweppes Suntory Benelux (France)
Internal Communications & Employer Branding
I have always been passionate about the management of multiculturalism within companies. Nowadays, intercultural communication is a major concern for multinationals companies, especially in a company located in a multicultural region and acquired by a large Japanese group.
weiterlesen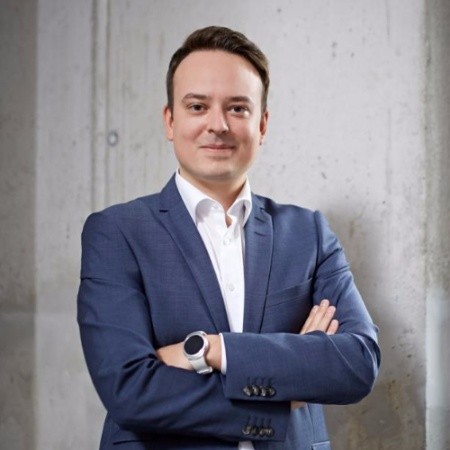 Andreas Perotti, FACC (Austria)
Director Marketing & Communications
Over a decade in marketing, coms, corporate affairs and analytics
weiterlesen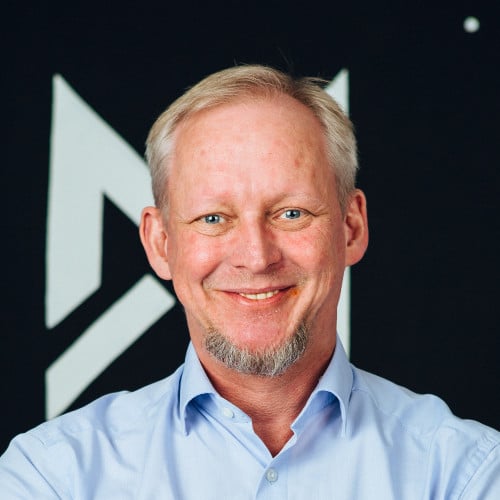 Dirk Ploss, Beiersdorf (Germany)
Digital Technologies Scouting And Advisory
Online and tech enthusiast with more than 20 years of experience in marketing and advertising in retail, FMCG, financial services, tourism and e-commerce.
weiterlesen
Bernd Preuschoff, Schwan-STABILO Cosmetics (Germany)
Senior Vice President Digital Transformation & Global Strategy
Expert for business transformation & operating models in a digital world
weiterlesen
Gabriel Rath, OSPA - OstseeSparkasse Rostock (Germany)
Marketing and Communications Manager
Social Media & Social Collaboration
weiterlesen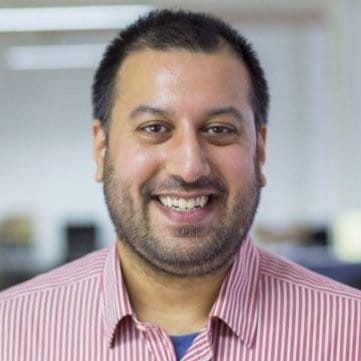 Farhan Rehman, The Conservative Party (UK)
Head of Digital Infrastructure
Digital Marketing and Social Media Strategist with expertise in paid and organic social media (including RTB platforms, campaign management, optimisation and integrated digital engagement strategies).
weiterlesen
Julian Walker, CWT (UK)
Head of External Market Communications and PR
Global responsibility for market communications, communications strategy and public relations for the group.
weiterlesen
This post is also available in: Englisch