Empowering you
through knowledge sharing
Advanced knowledge sharing for digital, marketing and communication managers. Take advantage of your peers' expertise and share your experience.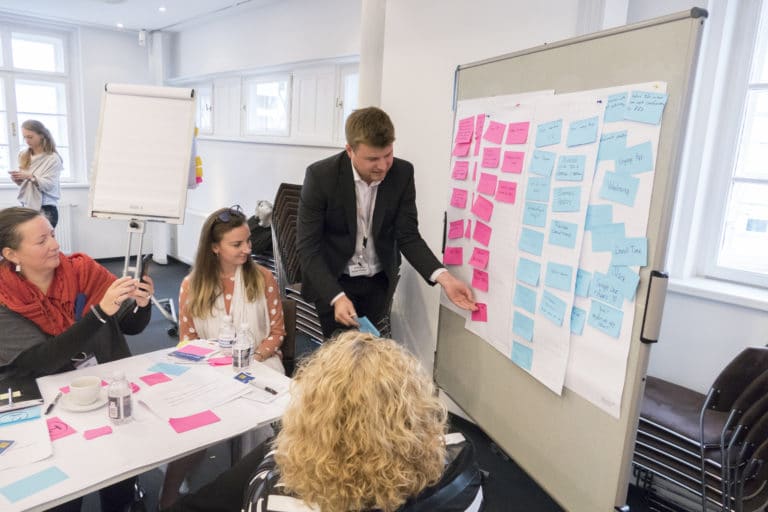 Our expert meetings are a natural incubator for your digital projects. Discuss your current challenges in an exclusive, confidential circle of peers and experts.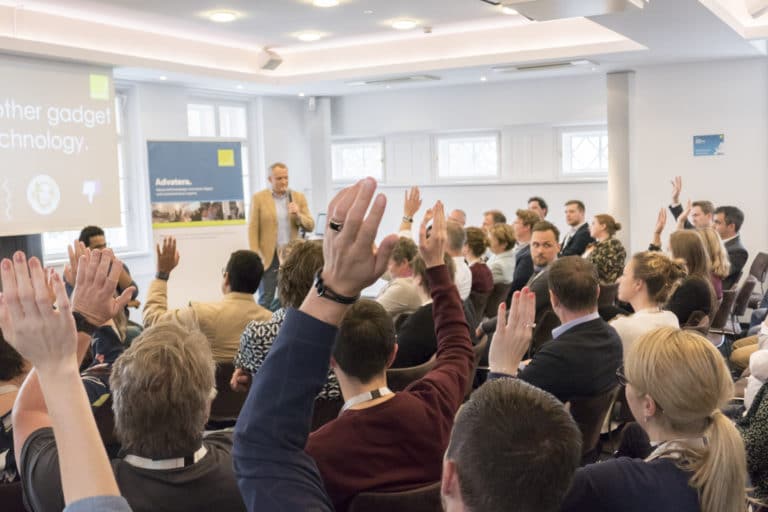 Exclusive Advatera conference for digital, marketing and communication leaders. Learn from real, relatable case studies of digital transformation in large organizations. Take advantage of a confidential, exclusive and vendor-free circle to discuss how to obtain management buy-in for digital projects. Learn from international experts, best practices and inspiring talks.

Don't miss it and sign-up now: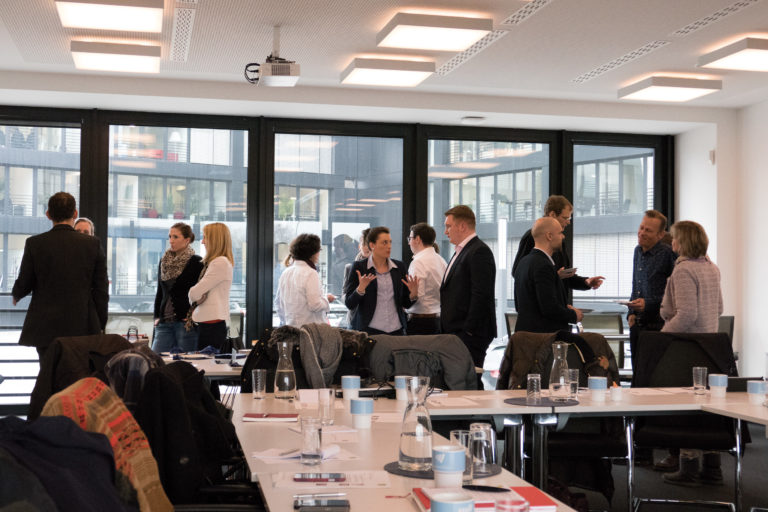 Would you like to gain new perspectives on your daily work? Know how colleagues from other organizations approach the same challenges?

In our network or through individual benchmarking, you can exchange ideas directly with a challenging colleague from another organization and another industry.
"Great collaboration and lots of sharing and discussion with the other participants. The atmosphere is great and it is the right size so people can meet. The case studies from other companies was very helpful and gave me ideas that I could implement."
"The format was excellent and energy never dropped. I participated in the best townhall session I've yet done and I also made several new contacts who had some fantastic stories to share. There were many practical learning that I have already put into action and feeling the benefit from also. It was inspiring and exactly the energy I needed to ignite some new ideas"
"The forum is an excellent opportunity to meet communications experts from all over the world and exchange knowledge about current challenges. The days were absolutely inspiring and are worth investing them."
You access a network of digital, marketing and communication managers from national and international organizations. Most meetings take place in Europe – especially in Benelux, Germany, Switzerland, Austria and UK. We use our international contacts, especially to North America, to enable a broad knowledge exchange.
Would you like to join the network?