Empowering you
through knowledge sharing
Who do you trust to challenge your ideas and approaches? Advance your career and join a group of like-minded people with outstanding expertise in digital, marketing, communications, corporate culture and business transformation.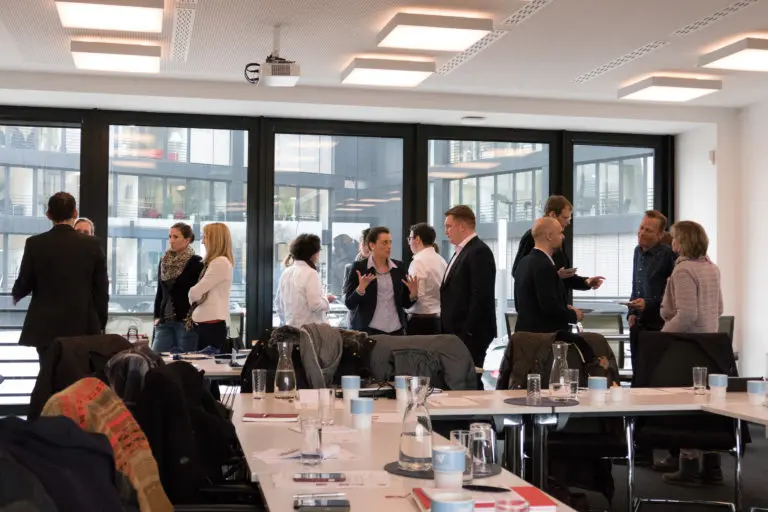 At the community of practice meetings, we share knowledge, experience and passion to shape the right ideas and solutions for our organizations.

Together we find smarter ways of working, empower our organizations and advance our careers.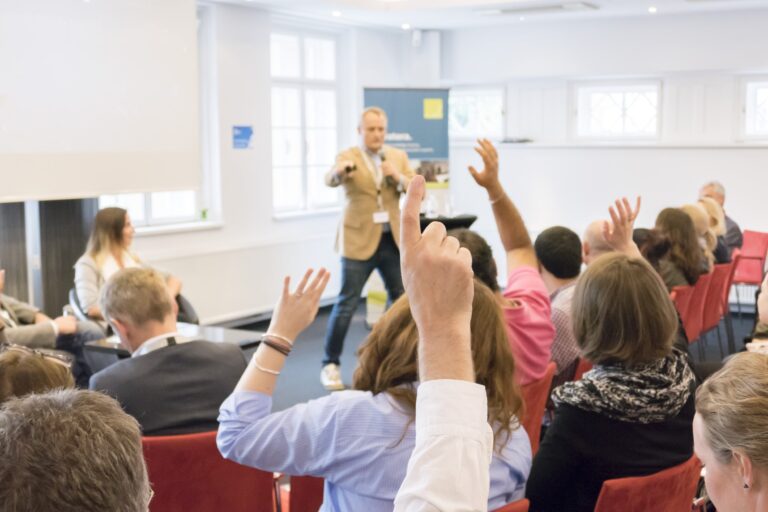 The two-day conference focuses on digital innovation and on empowering you and your team to lead the continuous transformation of your organisation.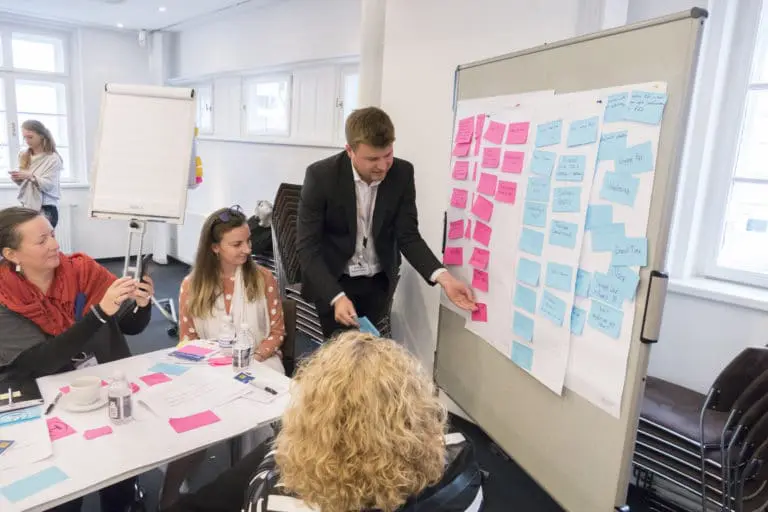 Your membership gives you and your team access to inspiring ideas, real benchmarks and in-depth expertise shared in an atmosphere of openness and trust.
"Great collaboration and lots of sharing and discussion with the other participants. The atmosphere is great and it is the right size so people can meet. The case studies from other companies was very helpful and gave me ideas that I could implement."
"The format was excellent and energy never dropped. I participated in the best townhall session I've yet done and I also made several new contacts who had some fantastic stories to share. There were many practical learning that I have already put into action and feeling the benefit from also. It was inspiring and exactly the energy I needed to ignite some new ideas"
"The forum is an excellent opportunity to meet communications experts from all over the world and exchange knowledge about current challenges. The days were absolutely inspiring and are worth investing them."
You access a network of digital, marketing and communication managers from national and international organizations. Most meetings take place in Europe – especially in Benelux, Germany, Switzerland, Austria and UK. We use our international contacts, especially to North America, to enable a broad knowledge exchange.
Would you like to join the network?