Expert groups for digital, marketing and communication managers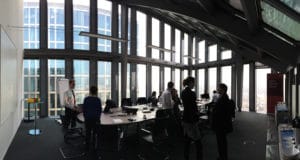 Meet peers from other organizations and discuss your current digital challenges face-to-face. Of course, all meetings are confidential: agencies, consultants and vendors are not allowed to take part. This setting allows for a down-to-earth knowledge-sharing environment.
You access a network of digital managers from national and international organizations. A broad variety of organizations is participating such as: A1 (telekom), Aegon (Den Hague), Austrian Airlines (Lufthansa group), AG Insurance (Brussels), Airbus, Citigroup (London), Henkel (consumer goods), OMV (international oil and gas company, Vienna), Philips (Amsterdam), Roche (Basel), Swarovski (Austria), Swisscom (Bern), UNICEF (Geneva)…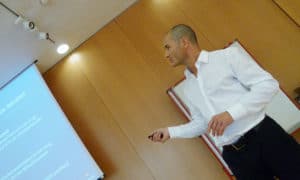 All meetings are professionally moderated by Advatera. The meetings are not sponsored by the industry. They are completely advertisement free and neutral. This environment makes open and honest knowledge-sharing possible.
There are at least 3-4 meetings per expert group per year.
Due to the regularity of the meetings, we can address long-term projects, for example, the development of a toolbox for informal benchmarking with other participating organizations. This helps you drive your project.
Share your current challenges and get feedback from the group. Definitely at least one of the participating organizations already faced a similar challenge.
Some of our English speaking groups: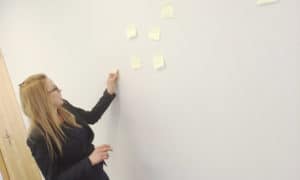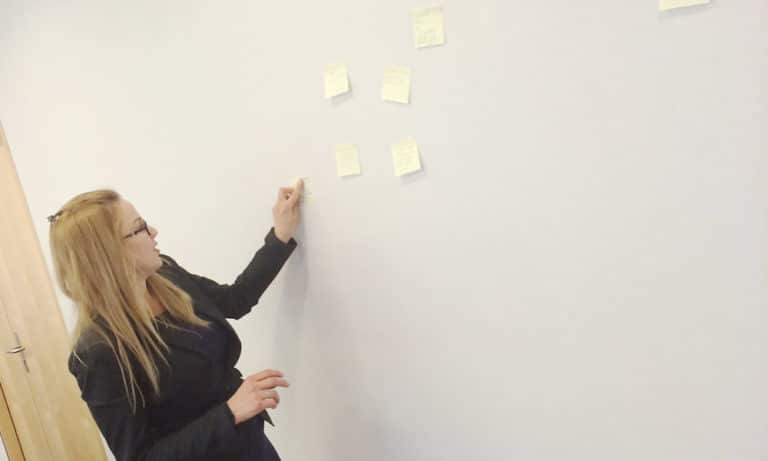 The groups meet always at one of the participating organizations. This gives you a feeling of the daily routines and work life of your peers.
Take advantage of the experience from peers in our network. We support you in shaping your digital strategy, benchmarking with other organizations or creating a governance model.
Upcoming English speaking meetings
Social Media experts, Vienna and Zurich
Benelux Social Intranet Experts, Amsteradam
European Intranet experts, London
Digital crisis communications, Vienna
Intranet Group Geneva, Geneva