Speakers Digital Leadership Forum 2019
Arosha Brouwer, Knack (Netherlands)
Change agent
Digital transformation: team grown from 2 employees to 160 employees within 1 year
weiterlesen
Andrew Donoghue, Vertiv Co (UK)
Director Influencer Marketing
Technology writer and analyst with more than 20 years experience.
weiterlesen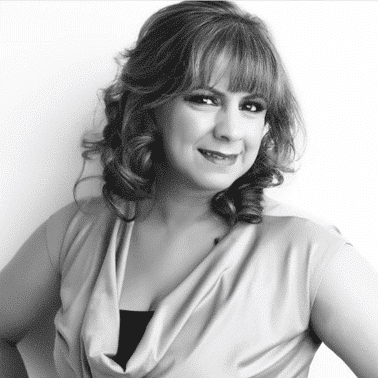 Sandy Ghuman, Sky (UK)
Audience Targeting Capabilities Consultant
Her passion is to drive personalisation everywhere.
weiterlesen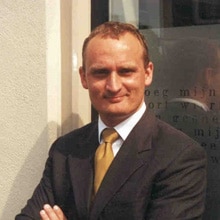 Erik Hartman, TIMAF (Netherlands)
Specialist and trainer
Enterprise information management and business process optimization
weiterlesen
Svenja Krüger, Zalando (Germany)
Employer Branding & Visual Storytelling
Passionate about people & their stories
weiterlesen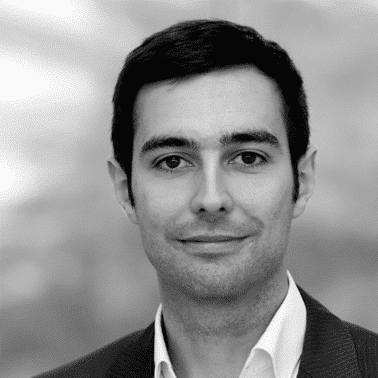 Martin Müller, Vodafone (Germany)
Senior Manager Internal Communications
Change Communications, Digital Workplace and Comms Strategy
weiterlesen
Varun Nagalia, Unilever (UK)
Digitial Employee Experience Manager
Enhancing the employee experience with and via technology
weiterlesen
Gabriel Rath, OSPA - OstseeSparkasse Rostock (Germany)
Marketing and Communications Manager
Social Media & Social Collaboration
weiterlesen
Naomi Stone, St Monica Trust (UK)
Employee Engagement Manager
Organisational Psychologist and HR practitioner: organisational culture, well-being, leadership and engagement.
weiterlesen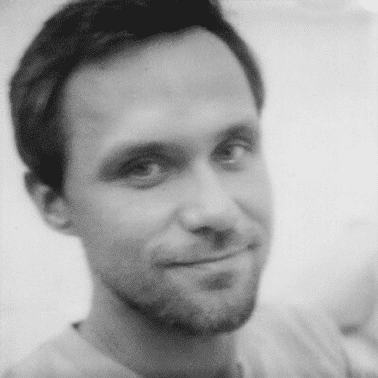 Marcin Wesołowski, Swiss Red Cross (Switzerland)
Chief Digital Officer
Leadership and coordination of digital transformation activities
weiterlesen
This post is also available in: German